Hope Security has provided quality services to clients by providing them with the professional care they deserve. We specialise in protection and security asset management, providing all services required to maintain any retail or property management.
Our client list ranges across all sectors including events, education, major construction, government and more; we can also cater to all your large events and concerts.
Whether it is simply monitoring and controlling access to corporate headquarters and company branches or a customised security operation designed to protect sensitive sites, Hope Security has the experience, the tools and the trained manpower to guarantee your daily business activities proceed in a wholly safe and secure environment.
Vision and Mission
PROFESSIONAL SECURITY SERVICES
You can count on Hope Security to not only meet, but exceed all your needs and requests. Learn more about the services we provide by filling in our contact page form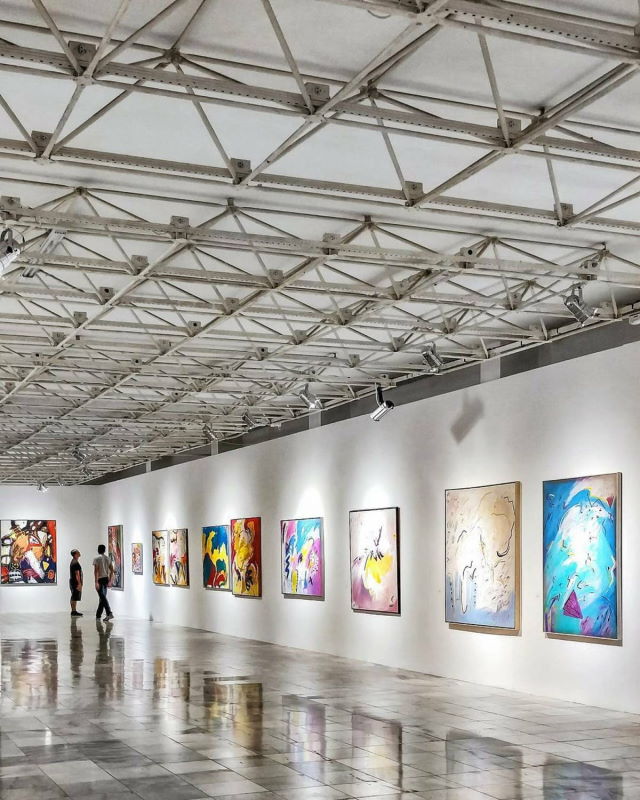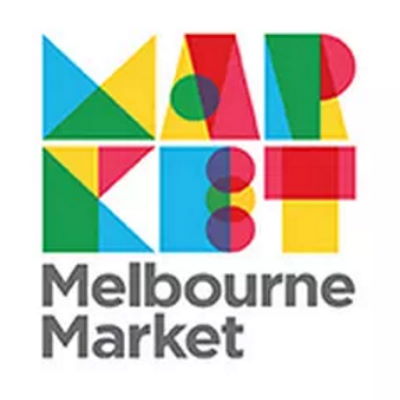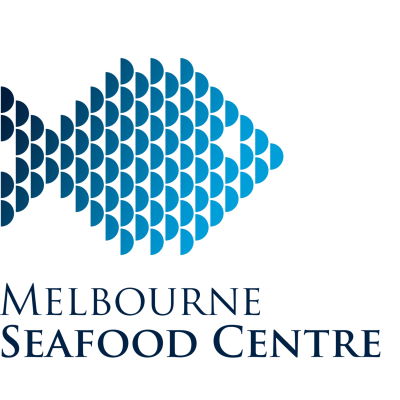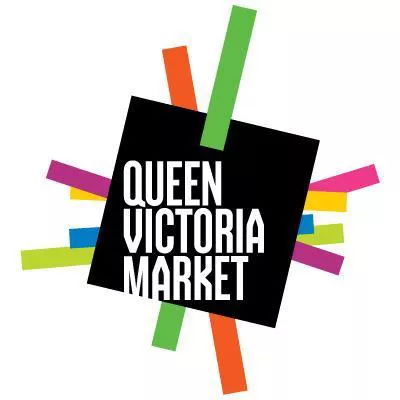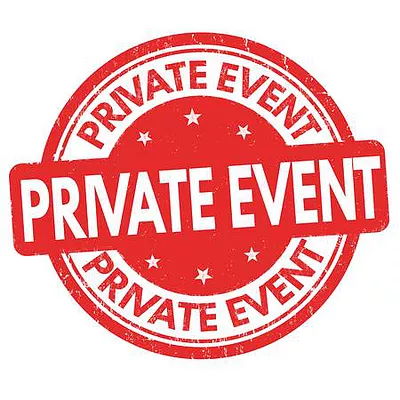 WANT SECURITY FOR
YOUR EVENT?
Security solutions tailored
to your organisations needs.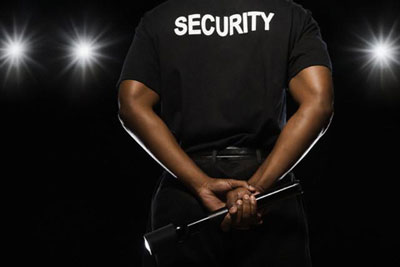 HOPE SECURITY
May Road Business Centre
1/33 May Road,
Lalor 3075